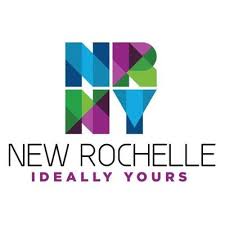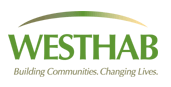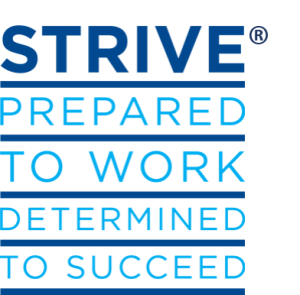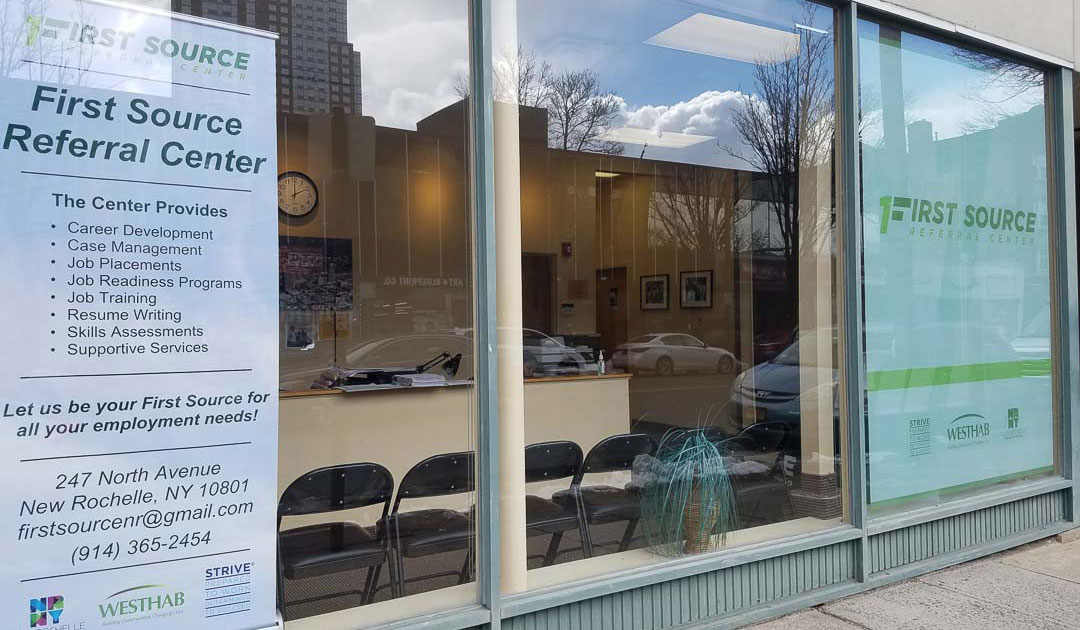 Good day, City of New Rochelle! We invite you to come meet the First Source Referral Center (FSRC) team. Let us be the First Source for all of your employment needs.
The First Source Referral Center is located at 247 North Avenue in New Rochelle. We want to connect with ALL members of the community in the City of New Rochelle. It is our mission to link business owners with job seekers, job seekers with jobs, residents to support services, and support service providers to the community. At the FSRC, we bring our mission of building communities and changing lives to New Rochelle. We understand we cannot do it alone; it takes a village! Let us help! We provide free comprehensive employment and support services referrals to all who need it. Let us bridge the gap.
Service to Business Owners:
We offer FREE assistance to business owners by connecting businesses to qualified job seekers for available employment opportunities. FSRC helps to streamline the interview process for you, prescreening qualified candidates, and narrowing the candidate pool to identify the very best candidates for your opportunities. Please feel free to contact us for more information.
Service to Job Seekers:
We provide FREE assistance to all New Rochelle residents seeking employment. If you are unemployed, underemployed, or looking to make a career change, let us be the First Source for all your employment needs. We help by providing resume writing workshops, interview preparation, mock interviewing, referrals to gateway certifications, and job placement. We welcome residents 18 years of age and older to participate in our employment service program.
Service to Support Service Providers:
The First Source Referral Center is looking to partner with local agencies to meet the various needs of the community. If your organization provides mental health, medical, housing, food, clothing, legal consult, or any other beneficial resources, please join us to collaborate and partner up to empower our community.
Together we can make a difference. Please feel free to call or visit us at:
First Source Referral Center
247 North Avenue, New Rochelle NY
1-914-365-2454 or 2455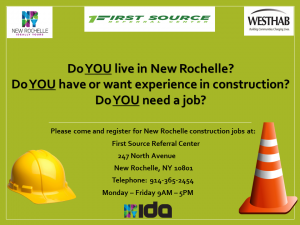 Another Successful Job Fair!
There was great excitement in the room from both applicants and employers at the the FSRC's August 29 job fair at the New Rochelle Public Library. More than 100 job seekers came to meet with 15 employeers including Instacart, New York Life, Accent Home Care, Montifiore, Lessings Food Service, Goodwill industries, and UnitedHealthcare.
Recent FRSC Highlights
We have been busy in July! Here are some highlights:
Stephany Cruz representsed the FSRC at the Westchester Parole/Probation Career Expo on July 19, recruiting eager jobseekers to employment services in the City of New Rochelle.
InstaCart has been an excellent local employer, hiring consistently from the FSRC. In July, InstaCart has hired five local jobseekers. Thank you to the InstaCart Team!
FSRC jobseeker Tamara Demoor secured employment as an in-store shopper. In July, after just two short months on the job, Tamara was promoted to training recruiter and got a  wage increase.
Wegmans is seeking to use Westhab/FSRC as its exclusive recruitment resource for their hiring needs.
Ryan Hyndman attended an FSRC job fair looking for a job in computer imaging. Ryan was hired by Fun Fusion as a computer graphics specialist in their interactive and virtual entertainment center in New Rochelle.
June 28th Job Fair
On June 28th, 2019, FSRC held another successful job fair. Eleven employers were present to meet our job seekers, and seventy job seekers came for interviews. Here is the list of employers who attended:
Preferred Home Care
Morrison Healthcare
Wegmans
Studio Event Staffing
Instacart
United Healthcare
True Care
Trinity Solar
Boys and Girls Club
Westhab Human Resources
National Guard
March 27th Job Fair
On March 27th, 2019, FSRC held a successful job fair. Ten employers were present to meet our job seekers, and thirty-five job seekers came for interviews. The lowest salary offered was $40,000 a year and there were some as high as $90,000. Available positions included managed care reps, office admins, logistics personnel, maintenance workers, and marine warehouse mechanics.
Rising Stars Dinner
FSRC staff held this event on February 25, 2019, to congratulate and provide continued support to job seekers who participated at the highest levels to attain meaningful and competitive employment leading to sustainable careers. Twelve employed job seekers were invited but, due to conflicting work schedules, only six participated.
The six employed job seekers received awards for securing and maintaining their jobs for over 90 days. We utilized this time to have our "rising stars" encourage and motivate twelve current job seekers.
The testimonies were awesome and very emotional at times, providing inspiration to event participants. There was also time to network and enjoy a dinner with good vibes and energy.